One of the reasons that I love living in and writing about Asia is that society and life in general is in a constant state of change thanks to technology – many of these elements can be found in the Middle East, and that makes the region an exciting place for startups and entrepreneurs right now.
I'm (literally) on my way back from the most recent Geeks On A Plane tour organized by 500 Startups (disclaimer: 500 Startups covered my flights/accommodation) which gave me and a bunch of investors/entrepreneurs an opportunity to look at the tech and startup scene in Turkey, Jordan and the UAE for ourselves.
I'm planning to write a number of articles exploring the details in some depth but, sitting at the airport, a quick summary seems like a good idea.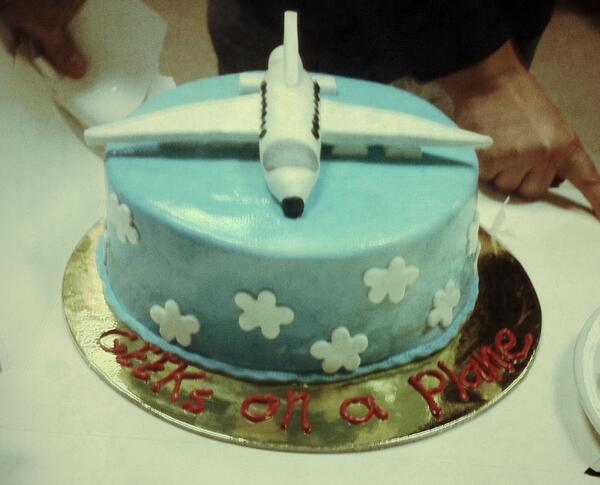 Turkey
– A population of over 70 million makes Turkey one of the largest individual markets in the region… assuming that you loosely bracket it within the Middle East, it is technically also in Europe and possibly Asia.
– Adoption of smartphones and Internet access is growing like the proverbial weed, providing opportunities for entrepreneurs.
– Turkish startups seeking to scale beyond their native market are largely advised to look to the Middle East where they have some (but by no means many) cultural similarities, although the Arabic language is not widely spoken in Turkey.
– There are a decent number of seed-stage investors in Turkey, but – like Asia and plenty of other countries – later stage funding is harder to find, as are proven serial entrepreneur and exits. Each of those is related, and it makes things like quality mentoring, advice and hiring people from traditional jobs/large companies challenging.
– Last year, Rocket Internet abruptly shuttered its operations in Turkey after pouring considerable funds into e-commerce, and – though a failure – that seems to have helped raise awareness of startups and bring folks from traditional companies into startups, as is also the case in Southeast Asia.
Jordan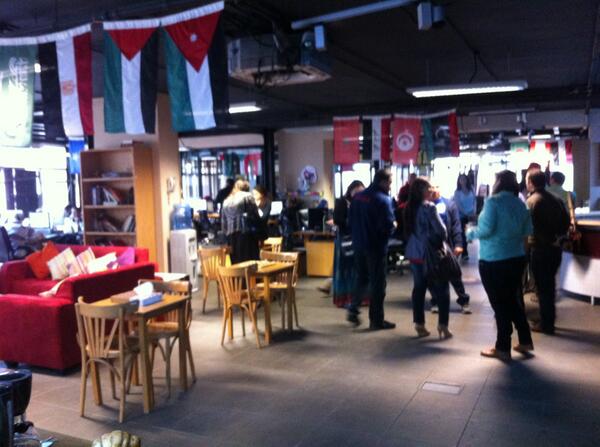 – A population of less than 10 million makes Jordan a comparatively small country, which many refer to as a test bed for ideas or 'kitchen' for their company (aka a location for the tech/development arm of a business).
– In a region of political tension, Jordan's relative stability makes it an attractive place to locate a business.
– Jordan appears to be in its first wave of Internet startups – that's to say that the companies performing the best are those building a platform for the future – perhaps by filling a void left completely/relatively untouched by multinational companies like Amazon.
– This initial wave of startups is the big hope for Jordan, a large exit or two will help the startup scene in a number of ways: reinvesting cash and experience, and boosting awareness.
UAE (Dubai/Abu Dhabi)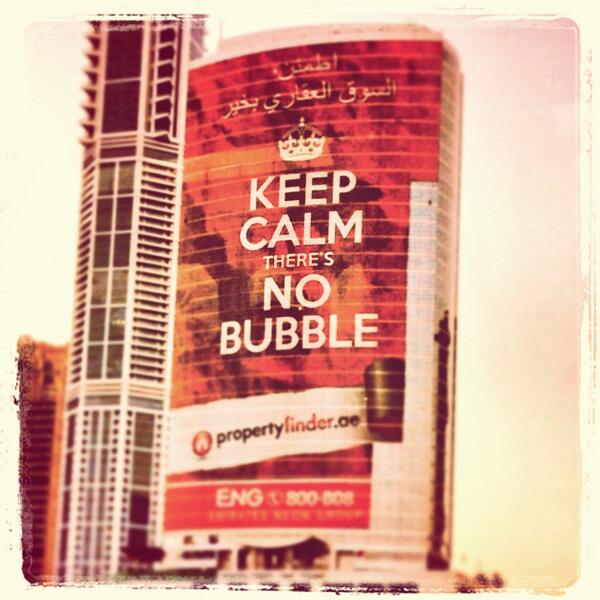 – We spent less time in the UAE, but it's pretty clear that this is a country with an abundance and obsession with money.
– Startups out of the UAE appear to be more likely to focus on global problems, rather than just domestic needs. Some of the ideas have been interesting, but others are more frivolous and seem to cover barely first world problems.
– The consensus is that, while seed- and later stage funding is easier to find, the UAE (and Dubai in particular) is a hub for regional business and not a primary market itself (despite impressive adoption of technology and the comparatively high disposable income levels).
– The government and non-traditional tech companies are getting involved in the tech/startup scene with financial initiatives and seed-level funding activities to help stimulate entrepreneurship.
More to come soon!
Third image via @davemcclure, all others are mine.
Please excuse any typos: I'm tired and rushing to write this so I don't miss my plane